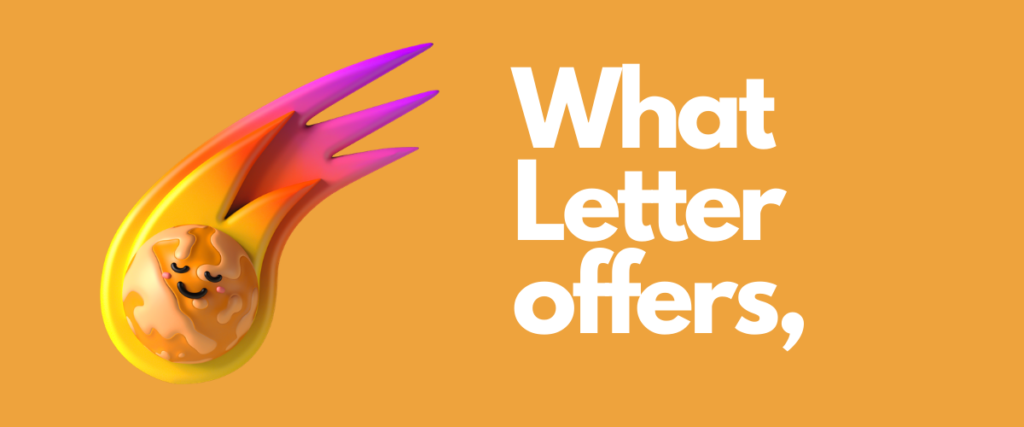 Our email management panel software is based on Mailcow.
SOGo and Roundcube webmail available.
We support custom domains.
Every mailbox user's email, contact and calendar data is separately encrypted using an EC-384 keypair generated for that specific user. The user's password is the passphrase for the private key (i.e. the private key is encrypted with an AES-256 symmetric key derived from the user's password). As a provider, without explicit knowledge of your password, we cannot read your data on disk. You can increase your protection further by logging out completely and disconnecting your IMAP, POP3 and ActiveSync sessions after you have finished accessing your emails to remove any decrypted copies of emails on our servers' memory.
Additionally our servers are encrypted with AES-256 full disk encryption for resistance against physical attacks.
We allow access to email using industry-standard protocols like IMAP+SMTP, POP3+SMTP and Exchange+ActiveSync.
We allow access to calendar with CalDAV and contacts with CardDAV.
End-to-end encryption using PGP can be used on SOGo and Roundcube with Mailvelope browser extension. One can also do it using their desktop or mobile email client. We do not store and hold your PGP keys on our servers.
Bitwarden password manager is provided with full business functionality (valued $60 per year, given at no cost with yearly plans). Bitwarden data is end-to-end encrypted between your devices, and this encrypted data is stored on our infrastructure, additionally encrypted with full-disk encryption.
Our infrastructure is backed up 4 times daily to offsite storage, also in AES-256 encrypted form.
For email transport, we use state-of-the-art connection encryption with TLS 1.3 and minimum of 256-bit key strength. We use TLS certificates from BuyPass, a certificate authority located in Scandinavia and recommended by the Norwegian National Security Authority.
We enforce no limits on the number of email mailbox users and domain aliases.
Outgoing emails leaving Letter infrastructure is soft-limited to 1000 emails per day. Limits can be raised upon proper justification.
We provide email services for personal, work and organizational use, that includes one-to-one emailing and moderate transactional emailing. Bulk and marketing email is prohibited and will result in cancellation of service with no refunds.
We allow unlimited number of mailbox domains per panel account holder on yearly plans, provided each domain is allocated a minimum of 1GB of storage. For example, if you purchase a 4GB plan, you can have either 4 domains of 1 GB each, 3 domains of 2GB and 1GB and 1GB,  2 domains of 2GB each, 2 domains of 1 GB and 3GB, 1 domain with 4GB, and so on.
Yearly plan account holders can choose between 1 mailbox account from letter.is or hiya.be domain or a panel account for unlimited custom domains. Lifetime account holders can choose between 1 mailbox account from hiya.be domain or a panel account for 1 custom domain.
Cryptocurrency payments are required to be manually verified and must be requested by emailing support@letter.is
Custom plans with higher limits can be requested by contacting support@letter.is for a quote.